Born on May 26th, 1965 in a small town of Punjab, Devinder Pal Singh Bhullar must have never in...
The continuing struggle for justice for the disappeared in Panjab has met with roadblocks and an attitude that those who suffered at the hands of police and security agencies do not deserve recourse to justice. The attitude of...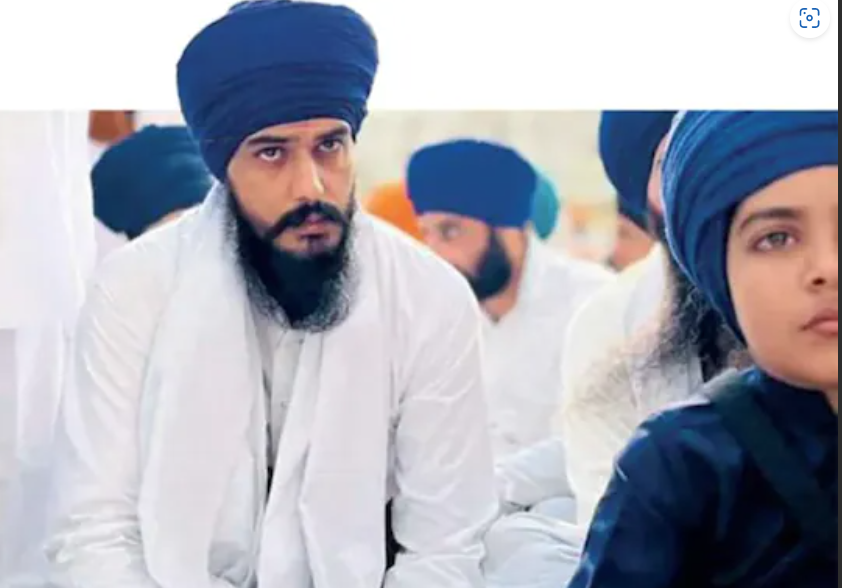 Waris Punjab President, Bhai Amritpal Singh. (Photo: Prabhjot Gill) New York, NY, March 18th,...
We need 100, 000 Signatures by August 20th Washington DC, USA: Sikh Human rights groups; Voices...
Read More