Voices for Freedom congratulates and says 'thank you' to all those who signed our online petition, launched for Gurbakash Singh's "IMMEDIATE AND UNCONDITIONAL RELEASE". After launching their previous petition on " IMMEDIATE...
27th July 2010, Toronto, Canada: Voices For Freedom (VFF) calls for the Governments of India and France to ensure health and safety of Pal Singh, citizen of France, who has been arrested and denied basic and...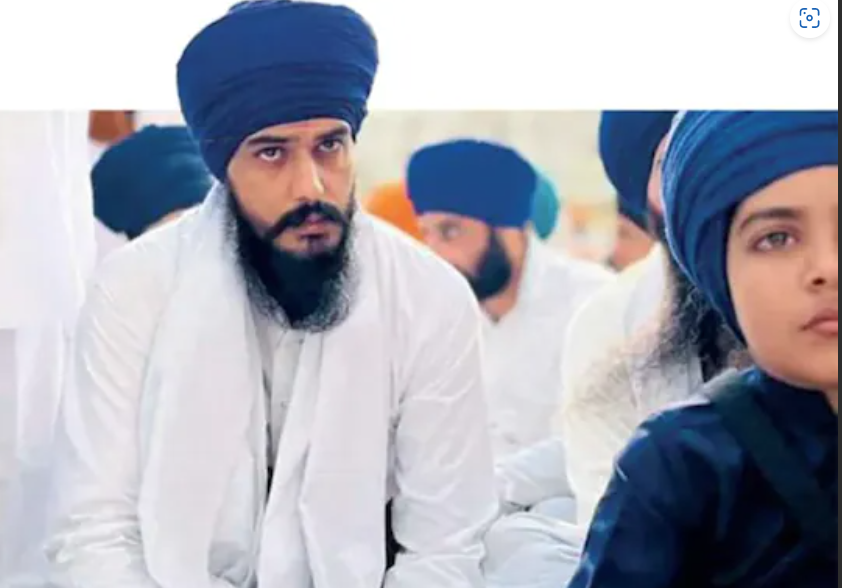 Waris Punjab President, Bhai Amritpal Singh. (Photo: Prabhjot Gill) New York, NY, March 18th,...
Washington, DC- Voices for Freedom and other human rights groups met with the Department of...
Read More